Forget about c <>de
Just drag & drop business features
Get all your business needs, out-of-the-box.
Make a website, then add features as you grow: jobs, eCommerce, customer portal, events, company blog, call-to-action, newsletter, etc.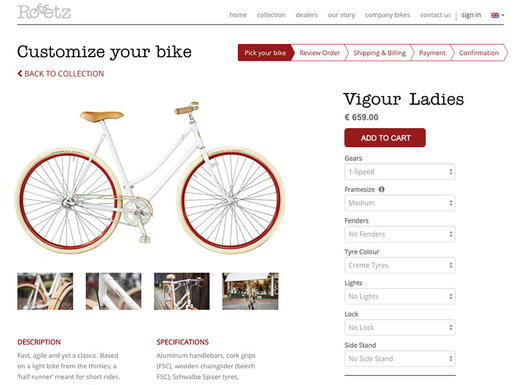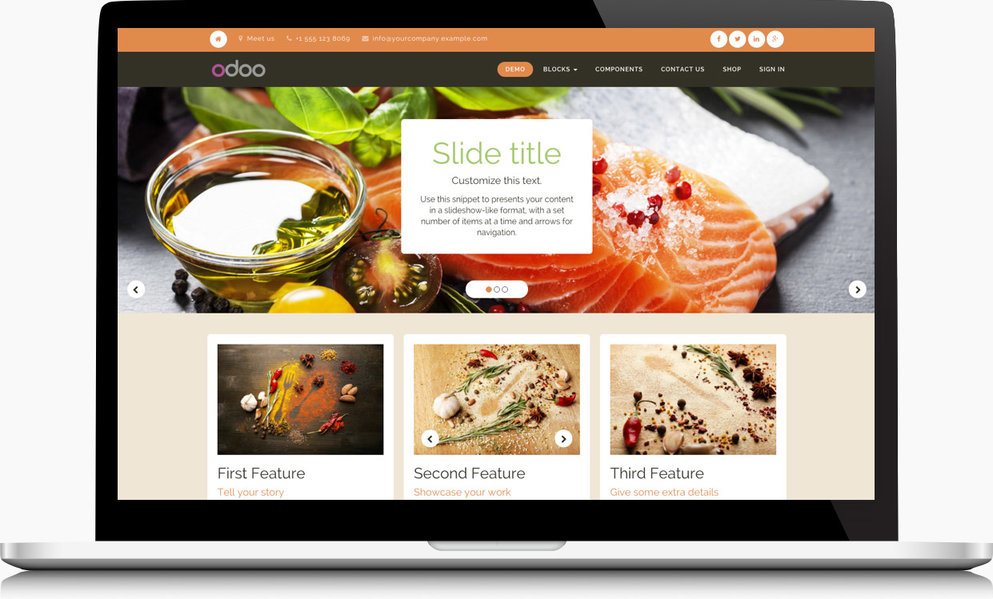 Your brand.
Your website.
Get a website that automatically adjusts to fit your brand and style guidelines.
Branding is critical for business success. Odoo provides you tools to easily achieve branding needs.
Extend your website with hundreds of Apps
Sell Online
* eCommerce
* eBay
* Event Tickets

Full Marketing Stack
* Lead Acquisition
* Lead Tracking
* Live Chat
* Mass Mailing

Content Management
* Blogs
* Presentation
* Forums, Q&A
Link Business Features
* Recruitments
* Helpdesk