Subscription-based services
With the new subscription-based services powered by Blueback, we'll partner with you to help your organization run more effectively while giving you the flexibitlity to change and adjust as your company grows.
If you're looking to improve the way your back office works, or you want to streamline the communication between your front and back-office to make it run as efficiently as possible, our brand new subscription-based services are perfect for you.
A Blueback subscription offers you a tailor-made solution for your company, starting with the automation of your business processes. Using the comprehensive and powerful tools that Odoo offers, combined with our back-office expertise, we are able to give you an integrated system that helps your business to flow effortlessly. Whether you choose to use just a few or all of the Odoo modules available, we give you the support your business needs to get the most out of each of them.
For your convenience, we've created packages that might suit your company best: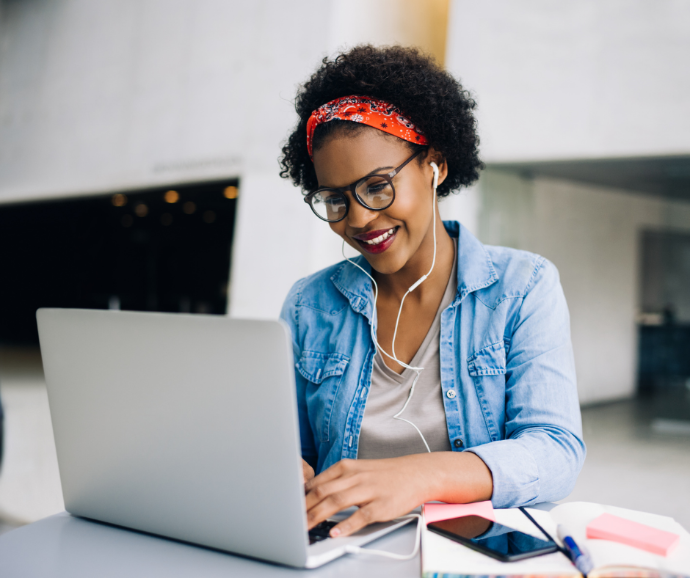 Subscription Starter Pack
---
Recently started a new business and trying to navigate through all the elements needed to run it successfully? That's why we introduced the starter pack, to help you get organized quickly and if needed, to get support from experts, so you can focus fully on one thing: your business!
---
Subscription for Retail
---
If you run a retail store, you know that working with the right systems and processes is key. You want your store and back office to flow seamlessly, and you want to have the support you need when you need it.

Our Retail Subscription gives you all the elements that help you run your retail store successfully, whether in-person or online.

---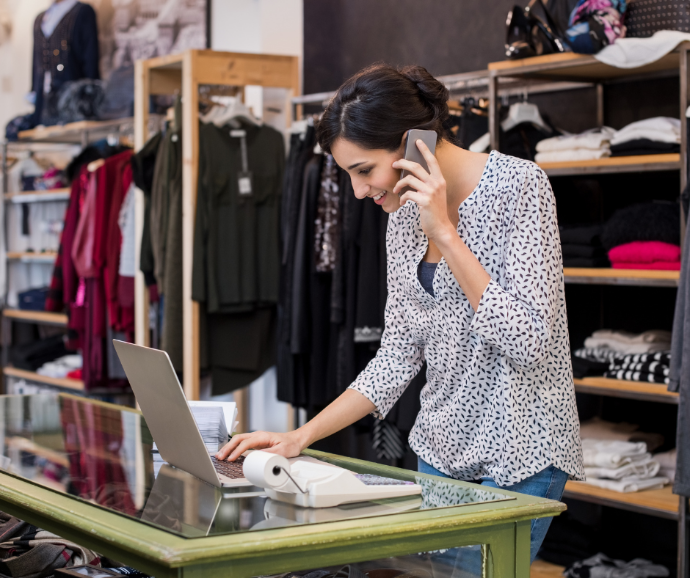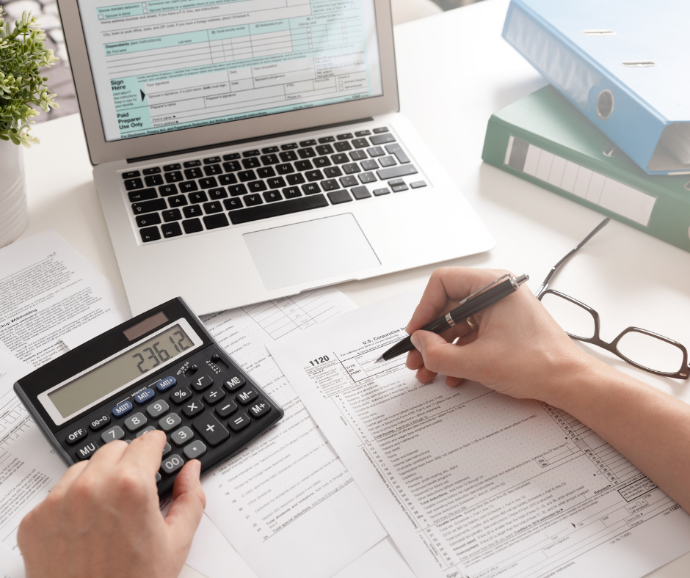 Subscription for Accounting
---
When financial services are your bread and butter, you know that it is not only about having a great accounting system.
As a service company, we understand that having lots of dynamic clients with all their specific needs can be challenging. That's why we have invested in setting up a state of the art back-office for ourselves, and we will gladly help you set up your own.
Ready to take your back-office to the next level?
Let us be your back-office partner by signing up for our subscription-based services.
We promise, you won't regret it!