Our mission for you
Your organization exists for its clients and serving them best nowadays, means using technology to facilitate the interaction.
As a business owner or manager you need managerial information to be in control. Blueback helps you and your people to have this information on hand.
Our customized back-office services and systems ensure that information flows through your business, tailored to your specific needs and enable your workflows to run smooth both at the front and in the back of your business.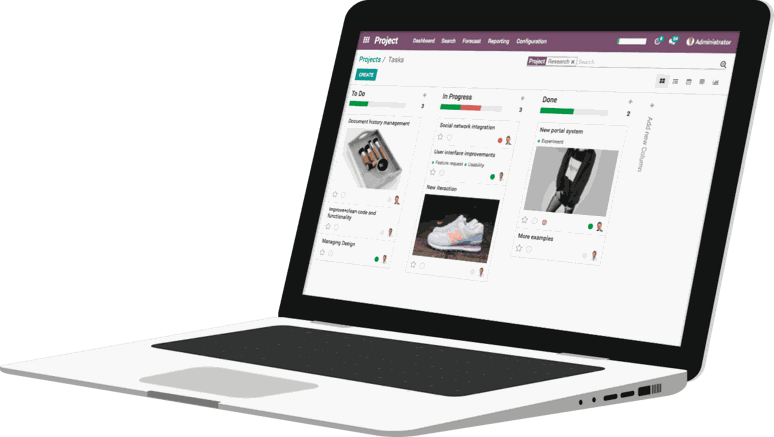 Meet the founder
Always ready for your next challenge ...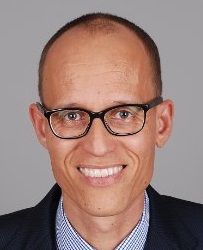 Anthony Richardson
Performance Management enthusiast with 20+ years of experience in Organizational Science, Human Resource Management and Strategic Management.
'I'm always observing how organizations, successful and less successful, work, searching for the little things setting them apart from their peers. It's amazing what a big difference little things can make. Those are the things that fascinate me ...'
Our business is helping organizations focus on the (little) things that matter, and make sure that the administration and technology behind it enable and empower, not distract.
What we do
Through our back-office services, where we ensure that information you need for management decisions is available when you need it, without effort. We make sure that your organizational workflows are fully supported by your software, and help you tailor information dashboards for all your managerial responsibilities:
Back-office Support
Our support services link your back-office to data from service providers and authorities, to ensure accurate and up-to-date business information.
Odoo Management Software
Supports your information workflows in one integrated system, allowing information access tailored to the needs of each team member.
Why we love Odoo?
See the awesome core features