RETAIL SOLUTIONS
from sales & inventory, to marketing & sales and proces
optimization
SALES & INVENTORY
Your retail success starts with purchasing your products and ends with a sale in your store.
At Blueback we digitalize this complete process with an easy-to-use inventory control system, (integrated with?) connected to your point-of-sale system and your online sales portal, so that you always know what your top-sellers are and what is gathering dust in your warehouse. Optimize these processes helps you save money and stay on top of things.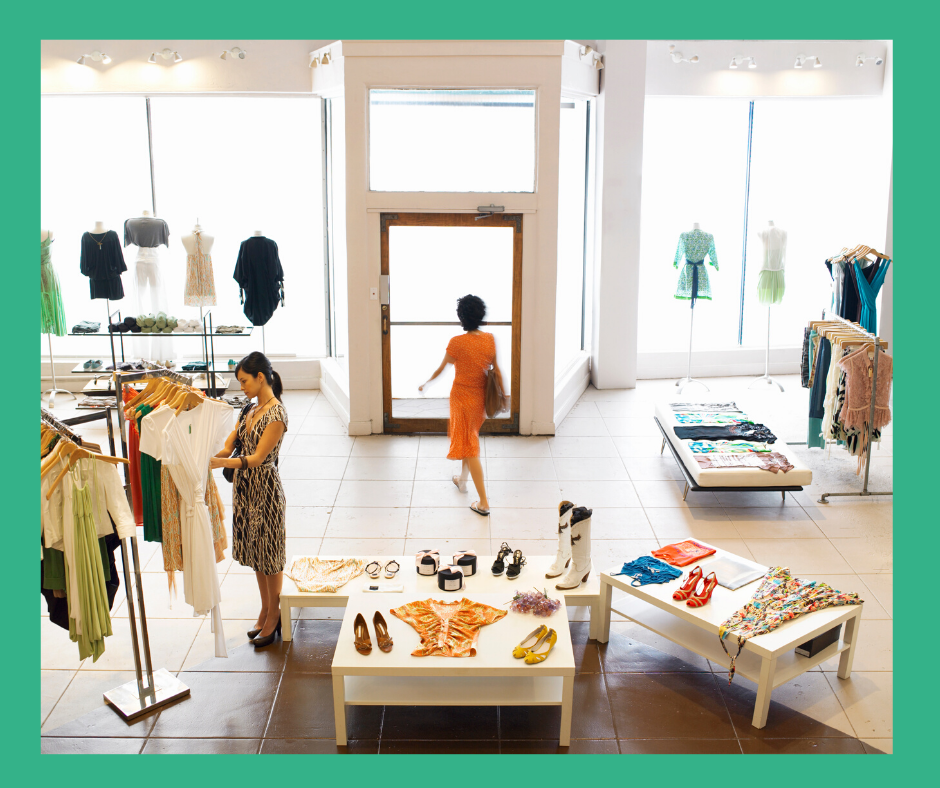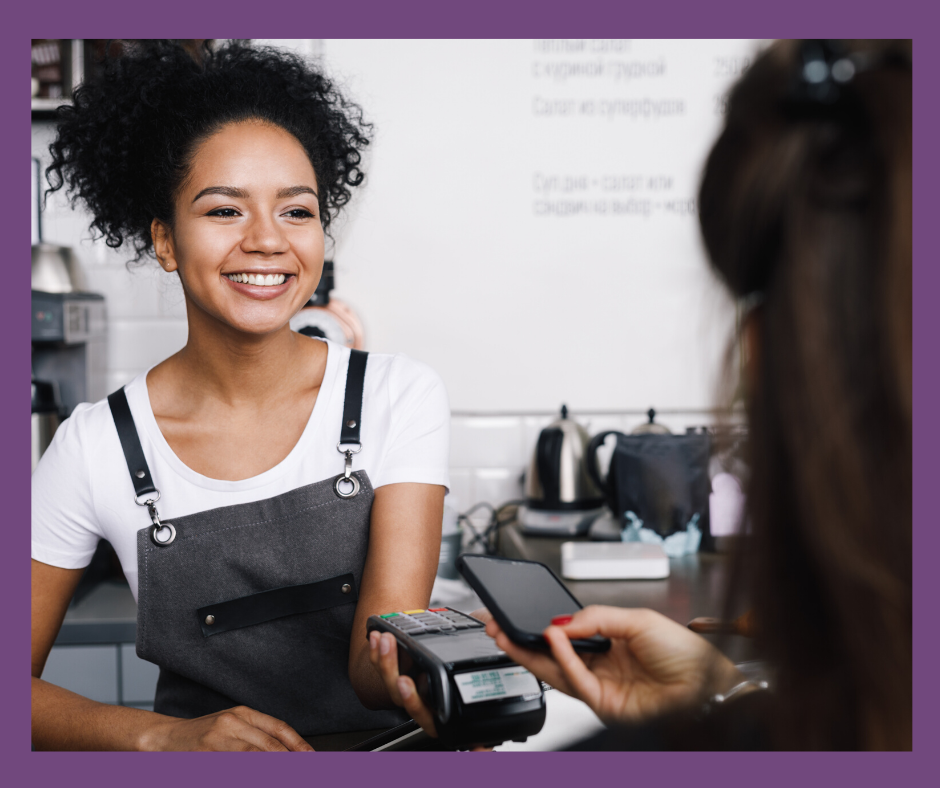 MARKETING & SALES

A streamlined and seamless marketing & sales process gives you control on the bottom line and the company's success. Connect to your customers through your website, web shop, social media and your own loyalty program, all from your own system.
PROCES OPTIMIZATION
Managing your finances becomes a breeze because everything is integrated: from purchasing to warehouse management to sales and marketing. No need to spent hours on paperwork at the end of your day (or even the next day), just count your cash, book a difference and close for the day and You finally have the data to easily analyze where you can improve your business.