OUR SOLUTIONS
Advise, Implement, Customize, Train and monitor..
What can you expect from BlueBack?
What do we offer?
BlueBack is the exclusive ODOO software partner in Curacao, Bonaire, Aruba and St. Maarten. Odoo is a software package especially designed for business, which make sure all your (complicated) needs have been fulfilled without going into a complex implementation process. Odoo has a wide offering of applications for every part of your business and connects this all in one platform; which makes it well integrated and easy and simple to use. The software is suitable for both small as big company.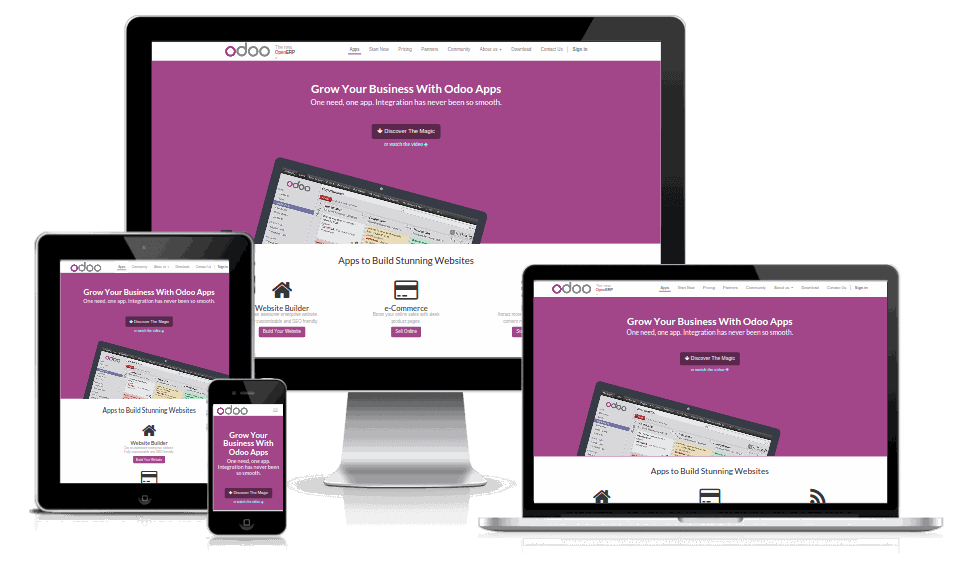 How can we help?
Advise – A solid choice starts with a good review of your business and advise on what can help your business move forward. At Blue Back we will create a quick scan of your business and advise you on which tools and functionalities will work for you when it comes to digitizing your business
Implementation – We understand that the implementation of new software and structuring your processes is an exciting but also a tense process. With our experts we help you in every step of the way, making sure the systems are being setup accordingly and will work for you.
Customization – When the standard tools and software are not exactly matching your needs, we can customize this for your and make sure you get what you need in your business.
Training – Everything what is new needs effort and time to be learned and implemented. We will make sure your team and you are being trained to work with the new systems and will enjoy this new process.
Monitoring – We do not stop with the implementation. To make sure you maximize the results of making use of the new software and tools, we will monitor you and your business closely moving forward and advise where needed on adjustments, additional tools and training.