CRM
Track your best leads and opportunites. Customize your sales cycle, control statistics, forecasts and setup marketing campaign automation to improve your sales performance.
Accounting

As the business evolves the accounting department will become arguably one of the most important components in the success of that business. It is critically important for the financial health of an organization to provide the accounting team with the tools they need in order to effectively monitor these factors.
See Comparisons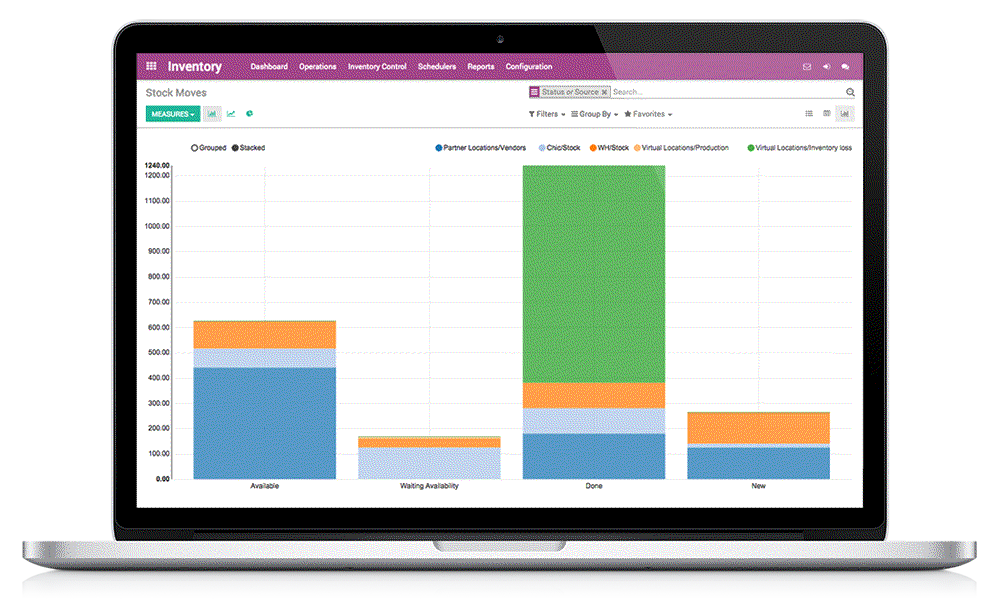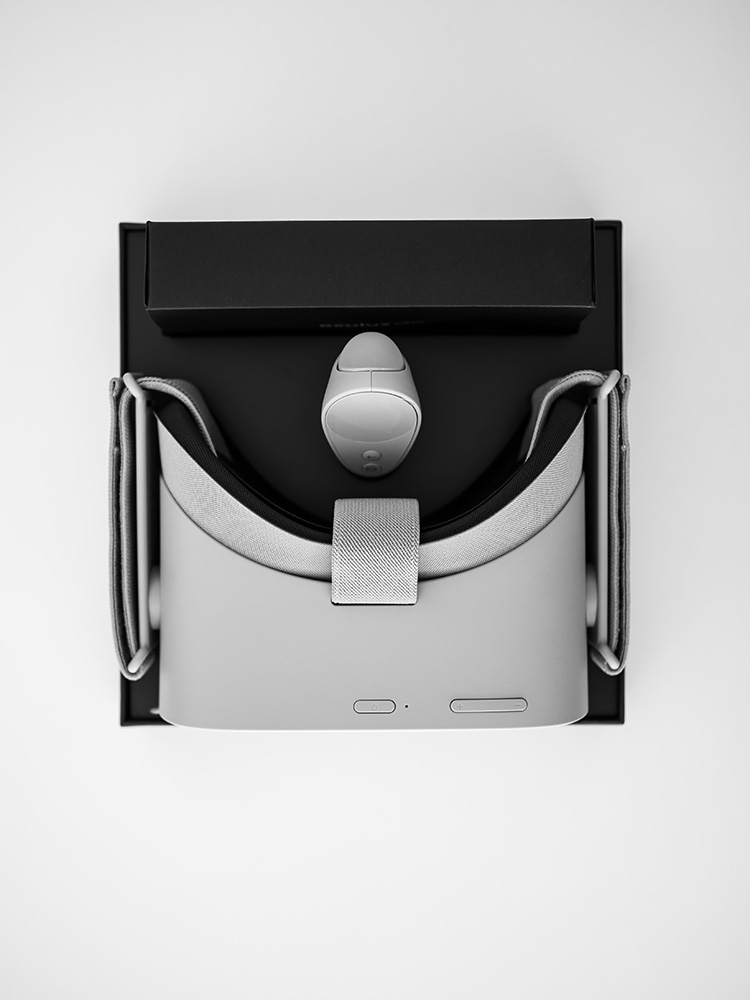 Warehouse management
Cut down your process times, automate transactions, reduce your stock levels and get complete traceability on all operations with the Odoo double entry inventory system.